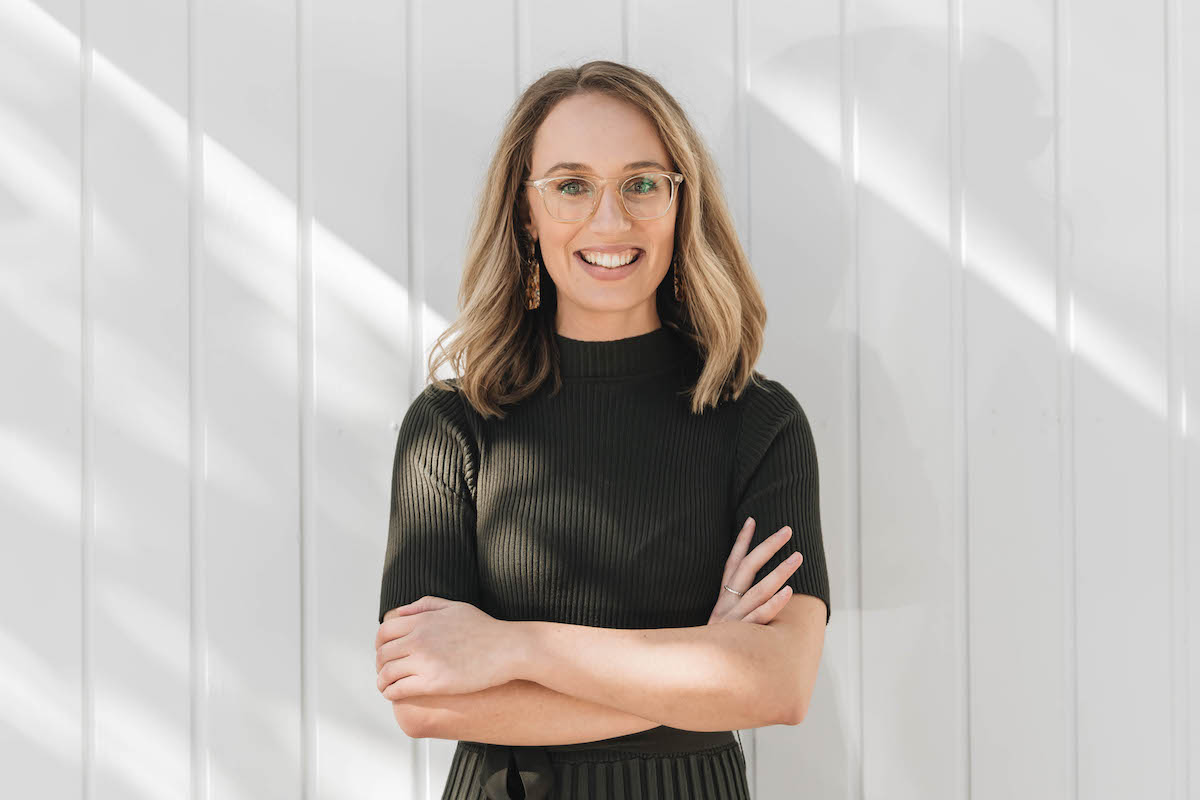 ---
GoodNorth is on a mission to create spaces for purpose-led businesses to take on the spotlight and share their positive impact. For their latest Tribe Spotlight, GoodNorth has chosen to feature Women in Digital.
At Women in Digital, we are dedicated to connecting, educating, and empowering women in digital through services that support women to pursue a career in tech and become the digital leaders of tomorrow. In this feature article, GoodNorth interviewed Women in Digital Community Manager Carly Shearman to discuss all things purpose-driven branding. Read the full article here.
"I am very lucky as my job is literally being surrounded by amazing, go-getting, driven and high-performing people all day everyday – from our community members, corporate partners, colleagues and our founder, Holly and I absolutely draw inspiration from them." – Carly Shearman
Read the full article here and if you haven't already, follow Women in Digital on LinkedIn!
---