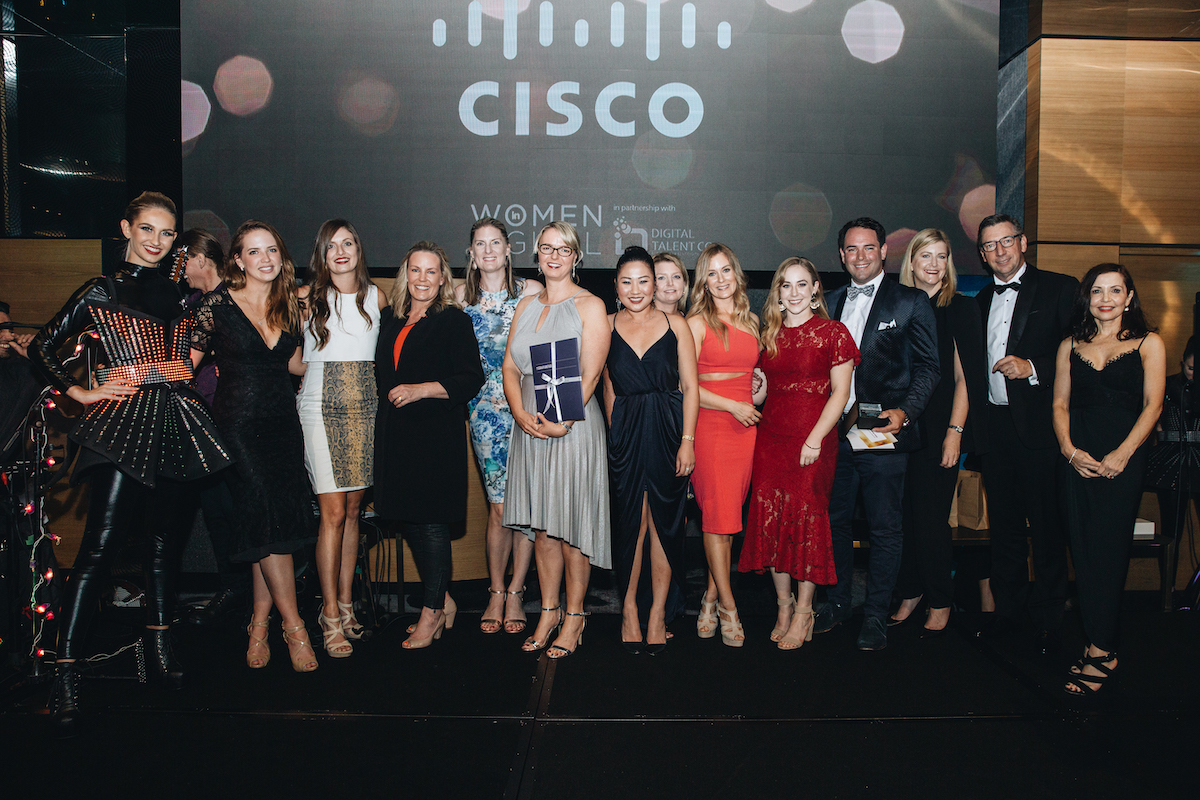 ---
When Michael Reid, State Manager of Cisco QLD moved to Brisbane after several years in Sydney he was astounded by the lack of diversity available within the Brisbane technology market. Not only were there fewer women within his team at Cisco, he found that any jobs advertised weren't attracting the diverse talent he sought.
With around 10% gender diversity in his team, and fewer than 5% female applicants for his role, he was struggling why it was so hard to attract great talent at a company known for its employer of choice status. Unfortunately, Michael's experience was an all too familiar one which was somewhat comforting and troubling to find out!
Sally-Ann Williams, Engineering Community & Outreach Manager for Google Australia says that women comprise only 3 per cent of applications to study IT at university, "yet we know that 75 per cent of all future jobs will require STEM skills and the vast majority of them are technical skills''.
Not one to shy away from a problem, Michael wanted to know what actions he could take to improve the issue.
With this in mind, we discussed how important it is to:
Support community organisations like Girls Who Code, Tech Girls are Superheroes and of course, Women in Digital,
Create unique pathways for women to enter the industry,
Speak at local high schools and universities about careers in Digital and IT,
Champion women in the industry to ensure role models were visible for other young girls and women. After all, you can't be what you can't see.
With an open mind, Michael decided to create an entry level opportunity that would allow him to recruit a talented and ambitious young woman into the company from the Women in Digital network.
Michael ended up hiring one of the first women we introduced to him, and almost 12 months later, she continues to make a great contribution to the culture and diversity within the QLD team – something we're proud to have facilitated through Women in Digital.
---