Finding Your Fit In Digital: Thriving as a tech lead who isn't on the tools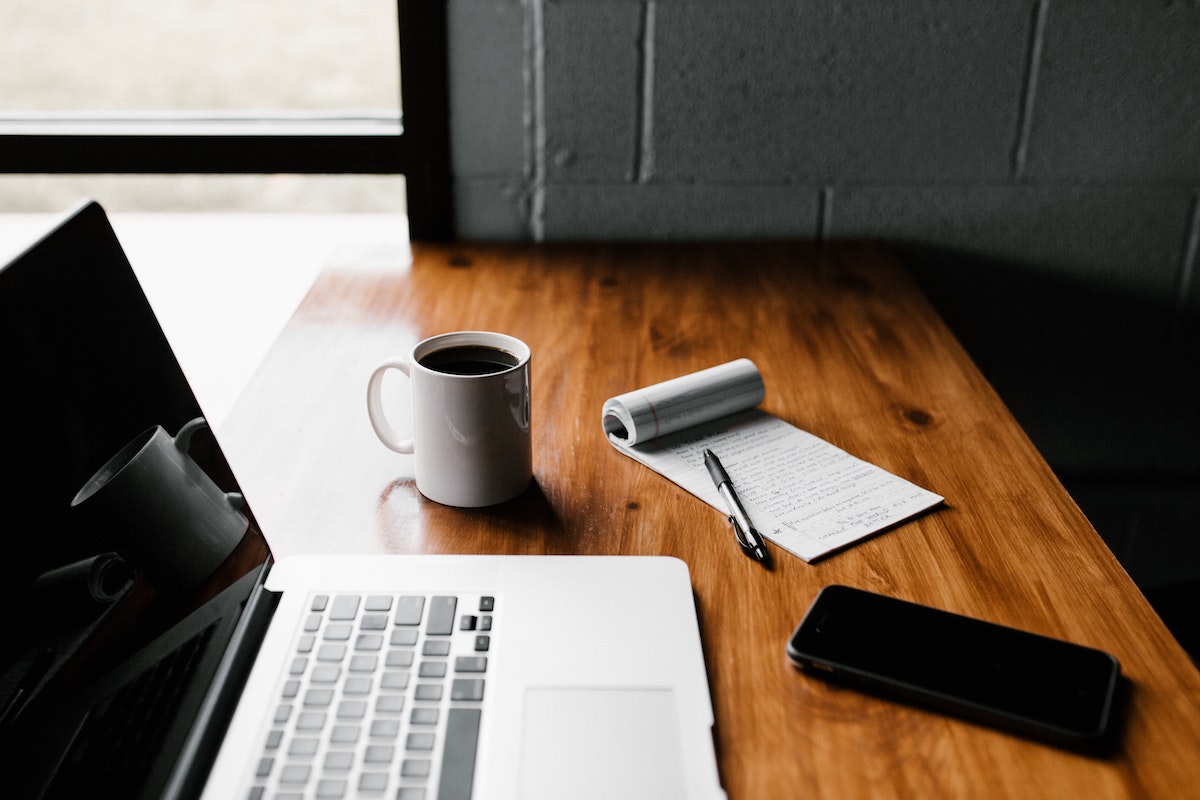 With such a wide array of new opportunities available in marketing, it isn't surprising that many people struggle to see exactly where they fit in. Emma Wilkinson knows this first-hand.
A self-reported 'digital unicorn', Emma is an adventurous go-getter who has worked across a broad range of industries and specialisations, gaining a wealth of experience along the way. She has worked in Fortune 500 companies, including AVON, AECOM and Mitsubishi, as well as smaller boutique businesses throughout Australia. Currently, she is helping bridge the gap between traditional marketing communication and the burgeoning technology sector as the Digital Project Manager at The Distillery. Impressive right?
We were thrilled to have Emma share with us her impressive journey as a female tech lead and hear how she found her niche in the fascinating field of marketing, who although isn't on the tools, is absolutely thriving.
A year ago I walked away from being on the front line in digital because no matter how hard I tried I felt like a square peg trying to fit into a round hole. Five months ago after trying on new career hats, a concerning number of "hope you are okay" gift baskets from my parents I came to the conclusion that maybe I was a mythical digital unicorn (cringe) as well a female tech lead who didn't have the ambition to gain c-suite title or work on the tools.
Without a doubt, the industry requires more females on the tools however what I have found in my time is that some technical people are better suited to become Mary Poppins of digital. Someone who takes the project lead role and can using their technical know-how to proactively predict what a client is going to require, know how they will react (good and bad), and understand when to agree, disagree or suggest alternatives. They are also someone who understands the creative and technical functions and constraints of platforms and systems so that they can easily map out the next move and know when to react by changing direction needs or raising a red flag with their teams whilst be comforting, informative but firm in direction.
I am a project manager with a background in IT, strategy, system design and development, web development, UX and graphic design, digital marketing, account, and community management. Some skills and knowledge are more proficient than others but my technical knowledge has allowed me to become more of a ninja project lead whilst still being a role model to those who want to be on the tools and a mentor to those launching businesses who find the world of tech overwhelming.
I am often misunderstood because I don't fit into the presumed roles of a software engineer, digital architect or digital marketing specialist. But I have over time learnt that my voice doesn't need to be the loudest or in every conversation to be heard. I have led over a hundred websites in launching, I still wear my heart on sleeve and genuinely care about each project and supporting my team in their own career journey. I am breaking the mould of what a female tech lead is not because I think I should but because this is just who I am.
To those who want to thrive in tech, my message is simple. You don't have to be at the top of the chain, an expert or be on the tools to thrive you just need to learn when it is appropriate to interject with your knowledge, actively listen and learn and respect the ecosystems you work in to predict the next move or recognise a red flag. You are not saving the world but you are building systems that keep the world afloat and provide tools to those who are saving the world.
Thank you so much Emma for sharing your insights. If you are interested in learning more about Emma, connect with her on LinkedIn.
Are you a woman in digital that wants to contribute an article. We would love to hear from you! Send us an email to [email protected].