$2m down, but not out: the mum taking Aussie-style networking to the US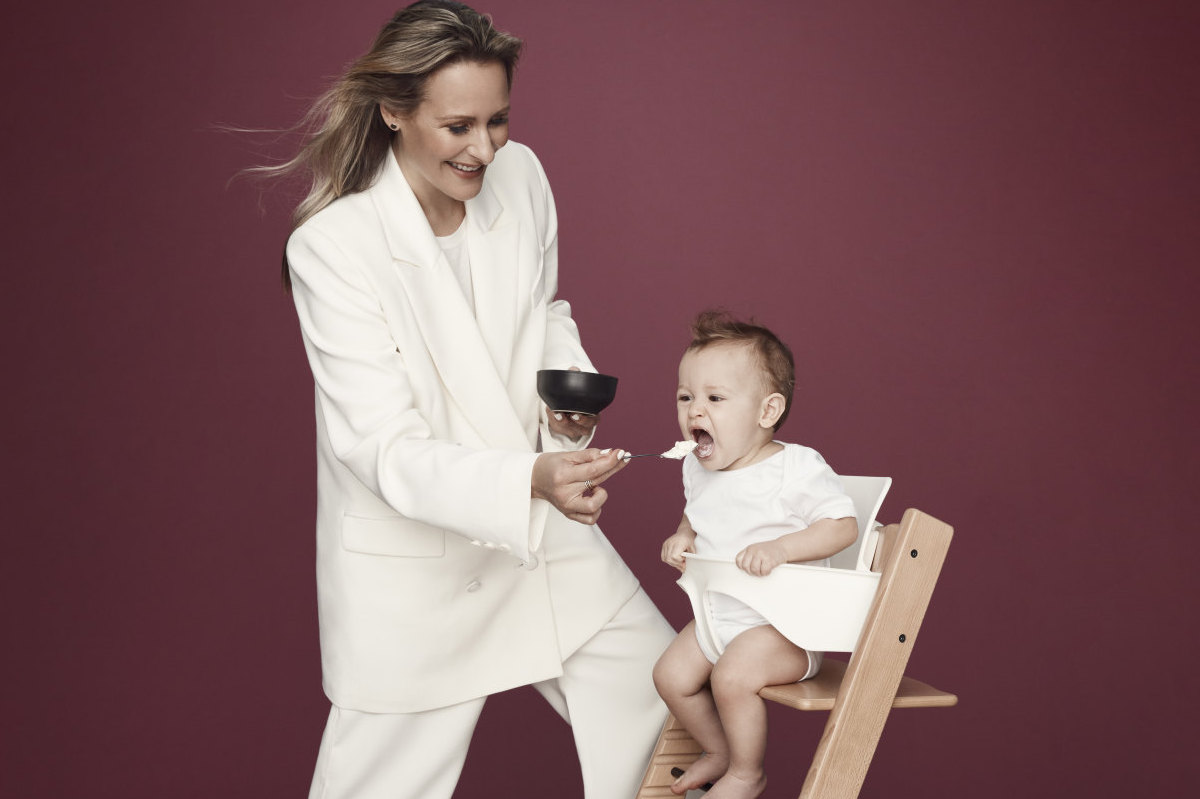 Spotted! In June 2021, we were thrilled to see a fantastic spotlight on Emma Isaacs, Founder & Global CEO of Business Chicks, featuring Women in Digital in the Sydney Morning Herald.
Not only did it highlight the incredible achievements of Emma Isaacs and Business Chicks (billed as Australia's largest networking organisation for women!), it also shone a light on other organisations bringing business-savvy and entrepreneurial women together including Future Women, Lady Startup, Like Minded Bitches Drinking Wine (LMBDW) and Heads Over Heels (although the list goes on).
Shoutout to Emma, the Business Chicks team and all the organisations out there bringing women together at all rungs of the business ladder!
"Business Chicks is by no means alone in its field. Organisations that bring working women together have proliferated in this country in recent years. Future Women, Lady Startup, Like-Minded Bitches Drinking Wine (which is advertised as catering to "entrepreneurial-minded and business-savvy women who love their wine" and has more than 150,000 members in its Facebook group), Women in Digital, Heads Over Heels … the list goes on." – Jane Cadzow
Read the full article here and if you haven't already, follow Women in Digital on LinkedIn.