The Long-Term Value Of Having A Blog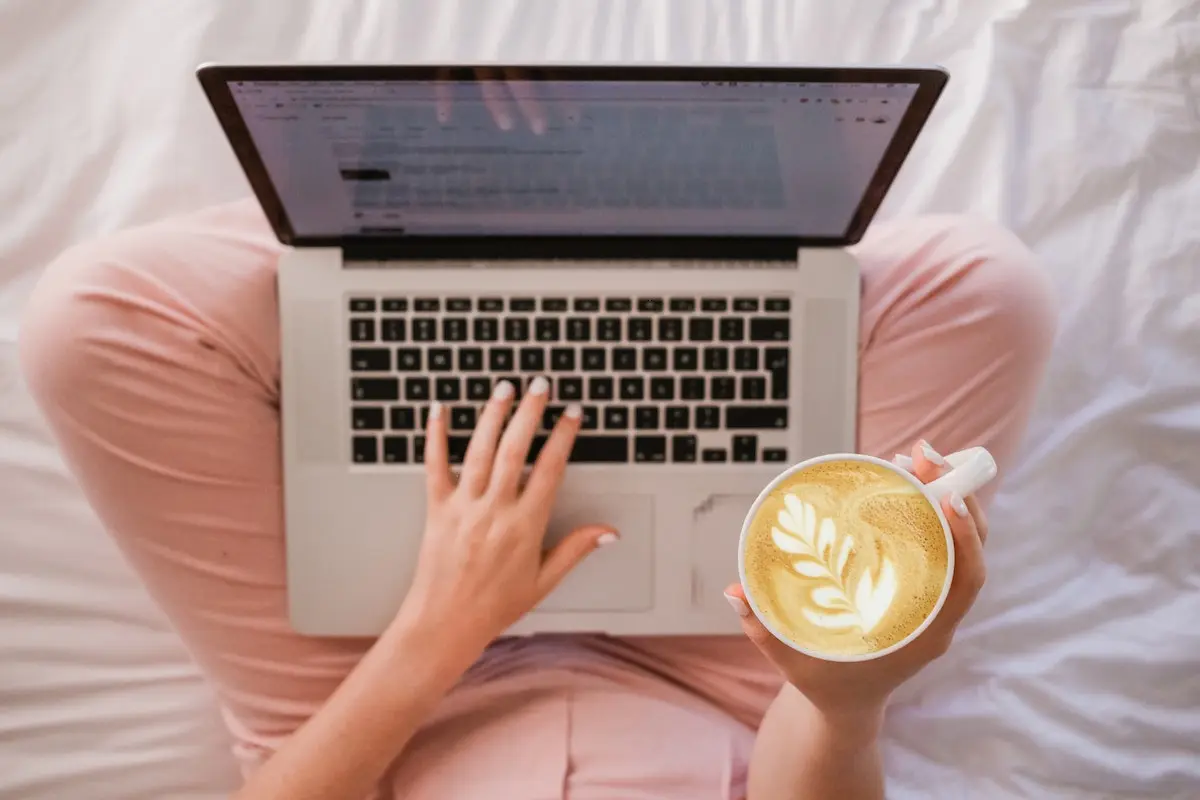 The notion of including a blog on your business website can seem like a big commitment, especially if you're not a natural writer.
But let me tell you, having an active blog can be one of the most unexpectedly powerful elements in your business arsenal.
Case in point, a blog post I wrote 3 years ago – an interview with a knife maker from Tasmania of all things – still brings traffic to my site every single day! I had no idea this lovely gent was going to become a cult figure on the Australian food scene, but that's the beauty of having a blog. Now thousands of extra pairs of eyes have come across my business website without me lifting a finger.
If you are thinking through the value of having a blog, here's five important reasons why you might consider creating a blog for your business:
#1 It helps drive traffic to your website
Here's a simple equation: the more pages on your website, the more opportunity to attract readers and website traffic. If you blog consistently and build up a following, that's extra traffic each and every day. The more often your website is added to, the more search engines like Google know that they can legitimately send traffic there.
#2 It humanizes your brand
A good way to differentiate your product or service from competitors with similar products of services is to have a blog. Say if you were a professional coach and consultant you could highlight that your area of expertise was helping teams work harmoniously or you could showcase your sense of humour in delivering training. It's these personal extras that help a client choose you over a competitor.
#3 It's another channel of communication
A blog is another less formal avenue to talk to your customers and it presents numerous opportunities to seel, without selling. For example, if you were a jewellery brand, you could create lots of interesting content about travel, food, fashion that can include jewellery without out it being an overt sales pitch. It's much more fun for your customer to read a blog about the fabulous jewellery you wore on holiday in Marrakech than to see your product catalogue again.
#4 It signals your business is active
An updated blog signals to new customers that your business is active, well maintained and going well. It's a simple way to give a positive message about how successful you are.
#5 It helps establish your authority
Creating a blog and showcasing your thoughts, experiences, and expertise is an excellent way to display your authority and credibility in a particular area or industry. If you sell a food product or service, using your blog to talk about upcoming chefs, new restaurants, great cookbooks, amazing documentaries or food experiences show you know you are an expert in the food space, upping credibility to business and product along the way.