What is the Sales Funnel?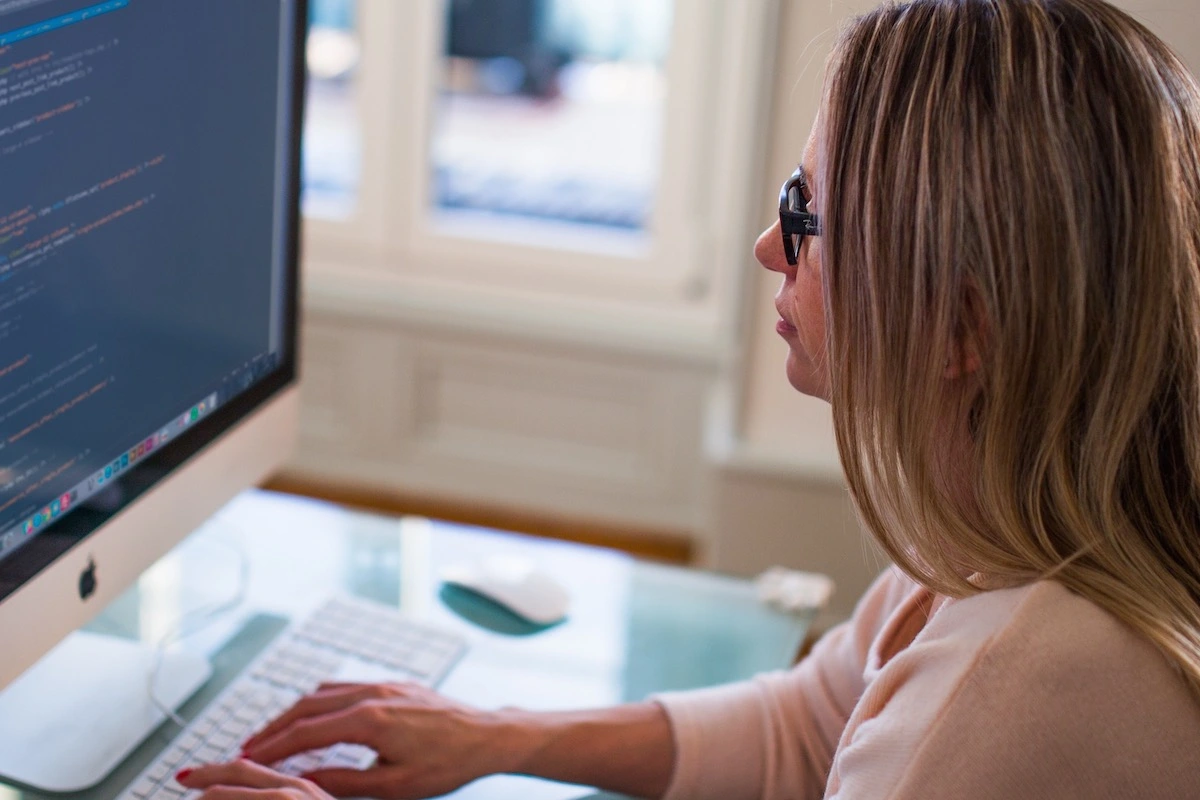 Often used to distinguish the types of content necessary for your brand strategy, as a concept, the sales funnel helps marketers and business owners understand the customer journey. It is also a useful tool that, when properly implemented across your digital marketing strategy, can fast-track your business success.
Comprising of four stages, the sales funnel tracks the journey from the customer's first interaction with a brand, right through to initial transaction (purchase) and customer retention thereafter, ensuring that prospective customers are being nurtured in the most effective way when interacting with your brand.
Whether you realise it or not, if your business relies on consumers to make a profit, you probably already have a sales funnel. However, if you don't know what it is, it's more than likely not optimised for maximum return.
In the general sense, a funnel is used to channel tiny particles into a container with a small opening. The purpose of a funnel is to capture as many of those particles as we can. The same goes for the sales funnel; however, the small particles, in this case, are your potential clients, and the small opening is the metaphorical door to your business. You want to capture as many customers as you can, and paying close attention to the four stages of the sales funnel will help you do so.
The Traditional Sales Funnel
Awareness
During the awareness stage at the very top of the funnel, you make your first impression on potential customers. At this stage, you are speaking to prospects, so it's here that you should be introducing your brand, products and services.
Establish the Problem
All sales are made by solving a problem, so establish the problem your product or service can fix early on to really get your audience thinking. This problem doesn't have to be huge; it may be seemingly trivial to one person but significant and important to the next.
For example, clothing can solve a number of problems. In the practical sense, an item of clothing may keep you warm in winter or cool in summer; or, emotionally speaking, it may provide confidence or esteem to the owner. You just have to pick the angle(s) that will be most relevant to your target market.
Lure Them In
At this stage, it's all about finding a 'hook' – something that will lure the audience towards your brand. How can you catch the attention of the right people? The funnel is wide at the top, so the more attention you can draw to your brand through SEO, PPC, blogs, display network advertising, PR and viral social content, the more likely you are to filter in potential customers.
Consideration
The next stage of the buying journey is consideration. Once your prospect enters this stage they become a lead. It is in this stage that your prospect is evaluating their options, so identifying a clear unique selling proposition (USP) will aid your efforts to stand out as the best option in the market. For your prospect to complete the consideration stage and take the next step, you need to qualify them by providing the information they need to understand more about your product or service.
Recognise Your Lead's Goal
What is it that your prospects want from your product or service? If you can recognise what your potential customer needs, you will have a much easier time convincing them that your product is right for them. While the awareness stage is about identifying the problem, the consideration stage is about solving that problem.
Explore the Details
It is as this stage that you can really get down to the nitty gritty. It's here that your lead wants to explore the features of your product or service so an emphasis on deeper education should be made when it comes to the consideration stage.
The best way to engage your consumers at this stage is through a combination of product or service descriptions, case studies, demonstrations, how-to videos and more extensive documentation on the details of your product or service.
Decision
Once the lead is interested and fit to make a transaction, the decision stage sees your lead transform into a customer, as they make the choice to purchase your product or service.
Answer the Right Questions
This stage is about establishing that final layer of trust. Here you should be answering questions like, 'why your business?', through testimonials and reviews. You can also influence your customer's decision by displaying impeccable customer care through interactive digital channels, such as social media and Chabot services.
Retention
Often neglected by business owners, customer retention is all about turning an existing customer into a repeat buyer. Some people see retention as beyond the funnel but, not allowing your existing customers fade away is an integral part of the buying process.
Did you know that a repeat customer is worth 9 times more than a new customer? It takes far less effort, and is far less costly to retain customers than it is to attract them. An existing customer has already been through the sales funnel, so to lose them thereafter would be a waste.
Nurture Current Customers
Loyalty is valuable to your business, so client nurture is essential. You can incite customer loyalty through immaculate customer support and further education on the product, service or industry. However, the best way to ensure allegiance to your brand is through a loyalty program that provides value and recognition to your existing customers. Using a loyalty benefit scheme, your brand can inspire repeat purchase through rewards and special offers, and even the occasional freebie.
Email marketing has become the penultimate when it comes to nurture, as automation technology gives business owners the capacity to 'set and forget', streamlining the process and minimizing time, effort and resources. Without bombarding your database, keep your brand's image at the forefront with consistently valuable email communication to repeat buyers, and re-engage past consumers who you haven't heard from in a while with an automated nurture program.
The sales funnel is an extremely valuable tool when used effectively, helping you understand your customers and get more out of your marketing efforts. Applying the four stages of the sales funnel to your marketing strategy will stimulate an enriched experience for your consumers when interacting with your brand and, in turn, extract a better return on your marketing investments. 
With a strong background in creativity, Jen has found her niche in digital marketing. As the senior content creator for the ASX-listed Melbourne IT Group, Jen is responsible for branded content across all subsidiary businesses. Her flair for writing is matched by her passion for sharing knowledge and she is driven to produce digital content that is useful to business owners and marketers alike.