How Working Less Can Help Your Business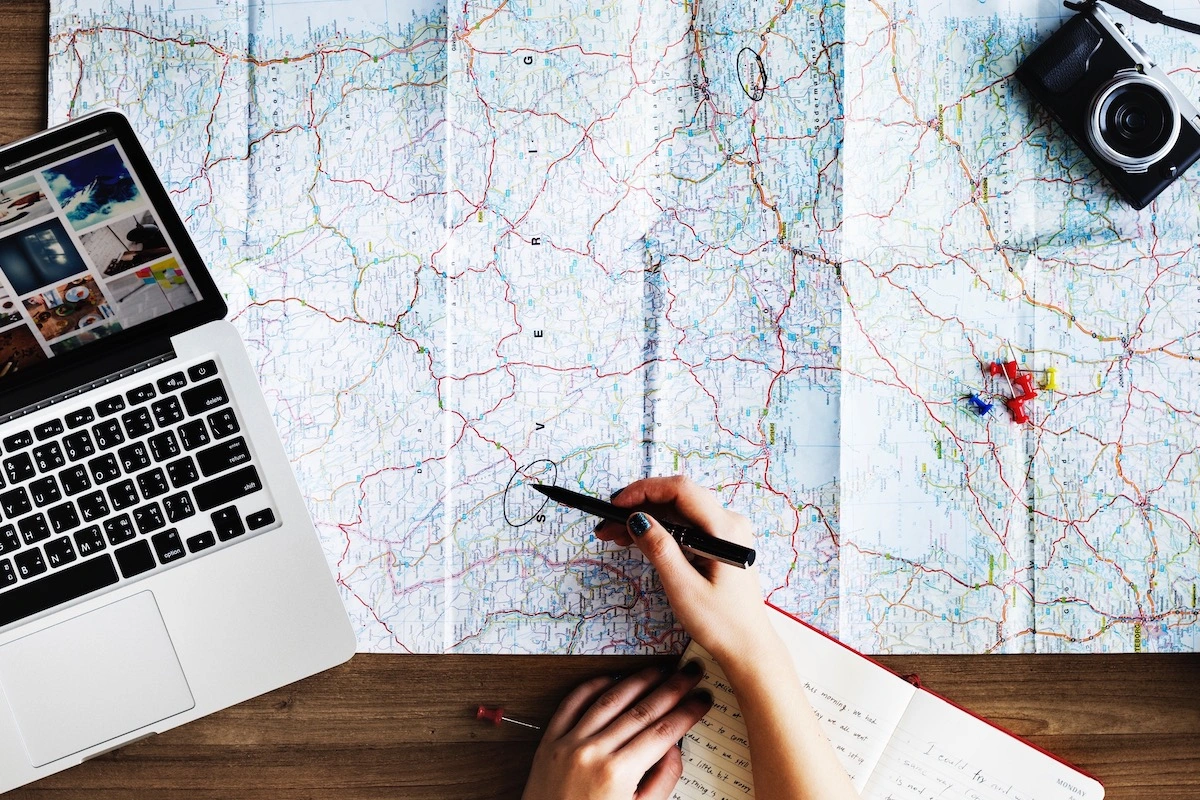 Yep, you read that right! While it seems counterintuitive, working less and finding more balance in your life can actually have a positive impact on your business.
Thanks to social media and the fact that in this digital age you can work almost anywhere at any hour, there can be limitless opportunity to work and a never-ending supply of tasks to do. But that doesn't mean you should just work-work-work!
Not least because an overstimulated, perpetually busy mind is not the place where the best ideas, clearest decisions, or brilliant strategy come from.
As part of our consulting work, we often talk with clients about how to get more balance in their lives, and how it's not indulgent, but can really pay off for their business.
You only have to look at business power players Tim Ferriss, Ariana Huffington and Bill Gates – all advocates of scheduling dedicated time off – to see how working less can help you more.
If you are finding you are always 'on' and spending the bulk of your precious time working on business, take a moment to stop and recalibrate.
Here are 5 ways to consider bringing more balance to your life, calming your mind and running your business, so that it doesn't run you.
#1 Take Holidays!
Having time off is one of the most sure-fire ways to be more productive. Breaks, down time, having fun and thinking about things outside work is one of the best investments you can make in yourself. Travel allows you to learn new things, get new perspectives, and come at problems in different ways. If you haven't had a holiday in ages, it can be as easy as taking a long weekend away or getting to the beach for a couple of days.
#2 Clear Boundaries
Make clear boundaries and stick to them. Leave work on time, take a proper lunch break each day, don't reply to emails or calls outside of hours.  Some of our clients at Deane & Co now put in strict boundaries and openly take one day off a week. On this day they don't reply to emails (unless the situation is urgent) and their success continues. If anything, this client argues (and we're inclined to agree) that it enhances their ability to be successful as they're giving themselves adequate time to recharge and restore.
#3 Switch Off
The best way to be a winner in business and in life is to rejuvenate body and mind, which means a good nights' sleep. And vital to good sleep if switch off technology, social media, the laptop and cleansing the bedroom of all electronic gear. Consider social media-free weekends: Tim Ferriss switches off his phone every Saturday unapologetically.
#4 Prioritise
Take a cold hard look at how you're spending your precious time across the different categories that matter to you, whether that's Family, Eating Well, Exercising, Down Time, or Being Social. If you're finding that all your time is caught up in business and busyness consider where your main priorities truly lie. Upping your wellbeing only help performance, so spending time on them is an investment in business too.
#5 Delegate
To work less you need to do less, so think strategically about how you can get things off your plate. If your business is like your baby, at some stage you need to let it grow and develop. Trust and work with others. Invest time in good people and then delegate to free up your own time and do the things you truly love and are good at. If you suck at accounting or graphic design, it's time to hand those things over to people who excel at them so you can have the bandwidth to do what you do best.