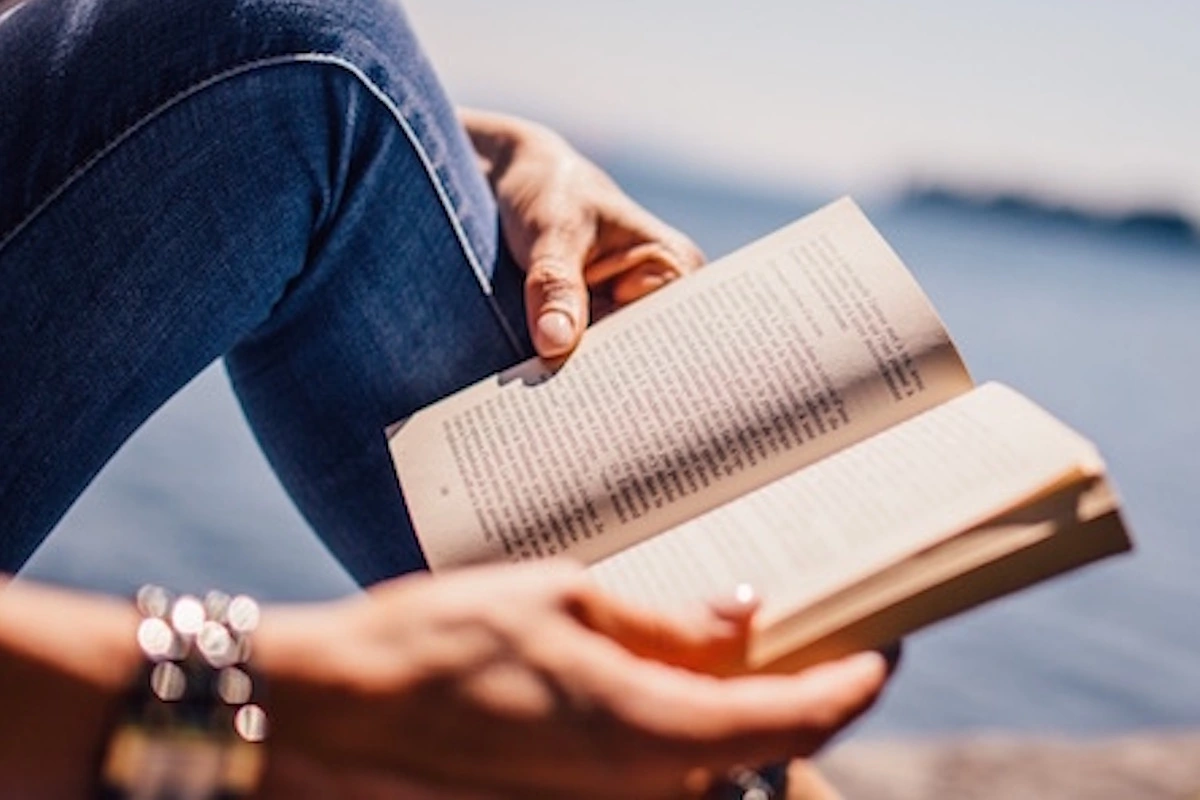 With more and more content filling up our walls, inboxes and increasingly busy lives, storytellers have to pick up their game. Now, captivating, authentic and emotionally charged stories are king — anything less simply won't cut it.
For seasoned pro, Cas McCullough, great storytelling is a passion. Starting as a graphic designer and copy editor, she learnt about the value of great content early on in her career. Fast forward to 2018, Cas is not only a talented writer and entrepreneur, but also a busy working mum.
Recently, we got to pick her brain about storytelling, her content creation platform Writally and how she holds it all together.
How did Writally come about?
In 2012, I realised content marketing was going to take over the marketing and advertising space in a big way. My clients and I were trying to take advantage of this new and exciting tool, but we were wrestling over the problem of creating original content in an easy way.
Thanks to my son, the idea of providing a structure that clients could work with and that helped them cut through their mental writing blocks popped into my head.
How important is great storytelling in 2018 and beyond?
The online space is saturated with content. Boring content just doesn't get any traction. Search engines have shifted their algorithms to hero authority content and your readers just scroll past what doesn't interest them.
What are some of the key storytelling ingredients?
First and foremost, you must know who you're writing for and where they are in the purchasing cycle.
Secondly, you need a plan of attack or you could end up going off track and fast! I also find that a structure can help inject drama and suspense into the plot — there's nothing like a good cliff hanger to leave people on the edge of their seat. A story that fails to get started, or never gets resolved, will most likely fail to leave readers wanting more.
In terms of brands, what are some common storytelling mistakes?
Readers aren't concerned about your business's priorities or concerns. All too often, businesses only talk about themselves or company news like everybody cares.
Authenticity and showing that your brand cares more about your readers' lives than itself should be at the heart of every story.
What are some of the other road blocks brands or individuals can encounter?
Simply starting can be the most difficult part! A lot of people get stuck at the intro because they want to capture attention.  Start with a couple of related questions that lead into the topic. You can always go back and change it later.
What's your top tip for a novice storyteller?
Mapping out your ideal readers and their pain points is key — that's the trick to making it truly relevant. I also focus on an individual I want to talk to and their most pressing pain points, rather than a big group of people I'm just trying to reach.
In terms of you own story, what have you learned along the way?
The most important lesson I've learned is to listen to your audience. Tuning into what they want and need will save you a lot of heartache down the road.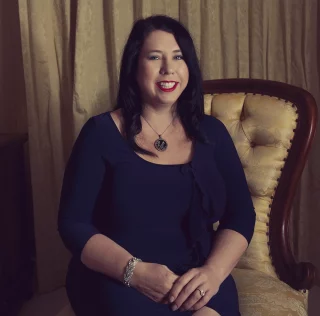 On a personal note, I've also been very lucky to create the life I want. Being available to my kids is my number one priority, and I've always created work opportunities around them — not the other way around. If it doesn't fit, I don't pursue it.
What's the next chapter in your story?
Now that Writally is a proven recipe for success, I'm looking at taking it another step further.
Marketplaces are popping up more and more and a Writally marketplace is in the works. This will give businesses access to a collection of recipes on different topics or themes so they can create their own original content in house.
This is only one of the many goals I have for 2018, so watch this space!
While great storytelling isn't always easy, its ability to make you feel something is extraordinary. With so many ways to create emotionally powerful and relevant content, from augmented and virtual reality to video, written and ephemeral content, it's about using multiple channels to capture attention, and as always, leaving your readers wanting more.
This article was contributed by our star blogger, Phyllida Yeo. Phyllie is a driven digital marketer based in Brisbane. Since she started her career in a graduate program, she has developed a passion for all things digital. Whether it's content marketing, search marketing or simply getting inspired by others, she enjoys building her skills across all areas of the industry. She is currently a Digital Marketing Coordinator at Signet.