The brave and the bold Women in Digital winners announced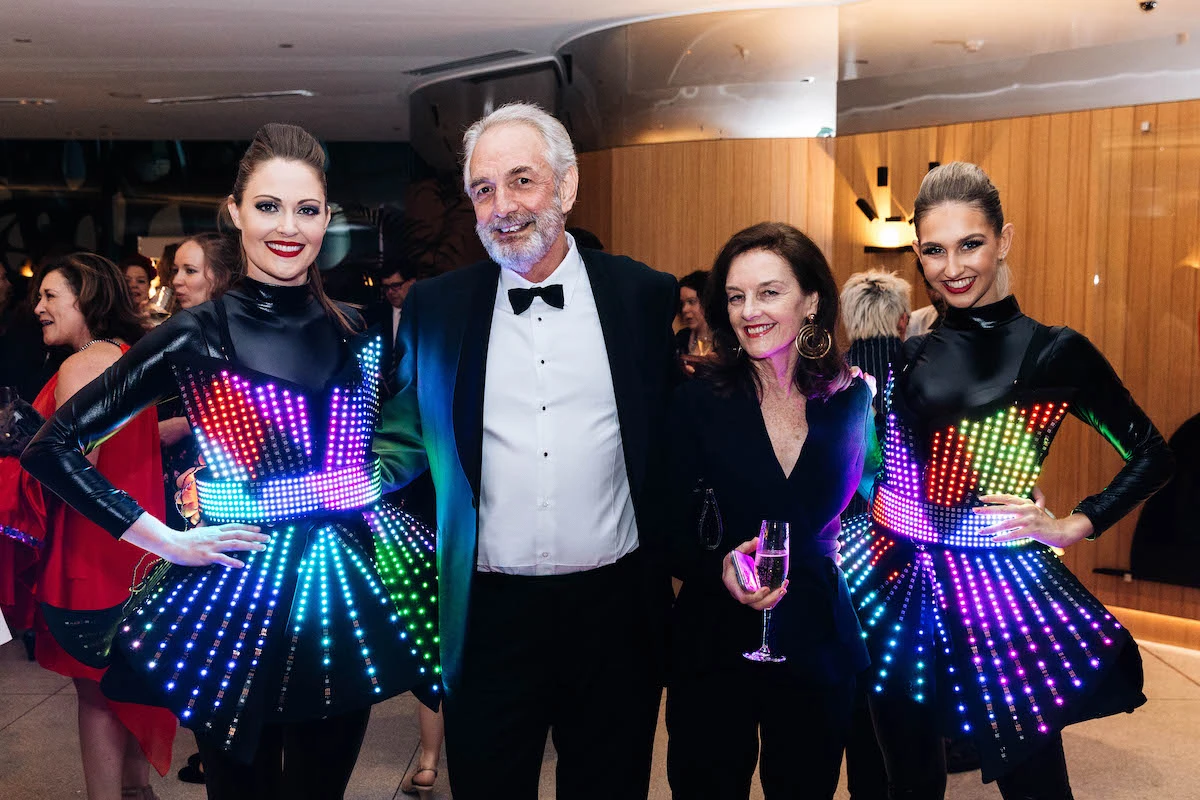 MEDIA RELEASE: Women in Digital Awards
Tuesday 30 October 2018
The brave and the bold: Women in Digital winners announced
Australia's most innovative female creative minds have been presented with the 2018 Women in Digital Awards across nine different categories, at the W Hotel in Brisbane last Friday.
The widely supported event brought recognition to the successful and inspiring women who have built careers in the digital industry as developers, leaders, marketers, innovators, and founders.
Among the supporters and guests were the notable QLD Minister for Innovation Kate Jones, and former QLD Chief Entrepreneur Steve Baxter.
Women in Digital Founder, Holly Tattersall said she was delighted by the support from industry leaders, and proud of the talent and passion of Friday night's winners and award nominees.
"The Awards Gala has been absolutely incredible," Ms Tattersall said.
"The event has exceeded all expectations.
Friday was evidence that nationally there are some incredible role models in the Digital industry, and we need to acknowledge their talent and achievements more often.
"Thank you to the speakers, sponsors, judges, and corporate partners, without whom the event would not have been possible.
"They have helped empower us to foster change in the Digital Industry through improving diversity, championing role models, and giving us the opportunity to make our core values a reality."
Ms Tattersall said she encourages support for the winners by buying from their businesses, offering messages of support, and looks forward to seeing the increase in nominations next year.
–
Congratulations to the 2018 Women in Digital award winners in the respective categories:
ERM Power Software Developer of the Year: Sarah Smith, CTO of Sortal
Columbus Digital Producer of the Year: Candace Marshall, Executive Producer at Josephmark
CISCO Sales Excellence: Elizabeth Gibbons, Director of Client Services at ZeroSeven
UQ Business School Leader of the Year: Julie Trell, Global Head of Muru-D
Videopro Digital Marketer of the Year: Brynley King, Managing Director of Brynleyking.com
QLD Urban Utilities Making a difference: Rachel Downie, Founder of Stymie
AWS Community Champion of the Year: Ally Watson, Code Like a Girl
Suncorp Innovator of the Year: Sharon Melamed, Founder of Matchboard
QUT Bluebox Founder of the Year: Julie Stevanja, Founder of StyleRunner
The 2018 Awards Gala also recognised companies which have distinguished themselves by paving the way for an inclusive workforce.
Congratulations to the following companies for being awarded in the respective categories:
ARQ Group Educational Leadership: Tech Girls Movement
AWS Board Diversity: AV Technology
CUA Incubator of the Year: The Women's Business School
AICD Employer of the Year: CISCO QLD
The Women in Digital Awards are an annual celebration of women, disruptors, and advocates inspiring gender diversity in the technology industry. For more information, please visit https://womenindigital.org/