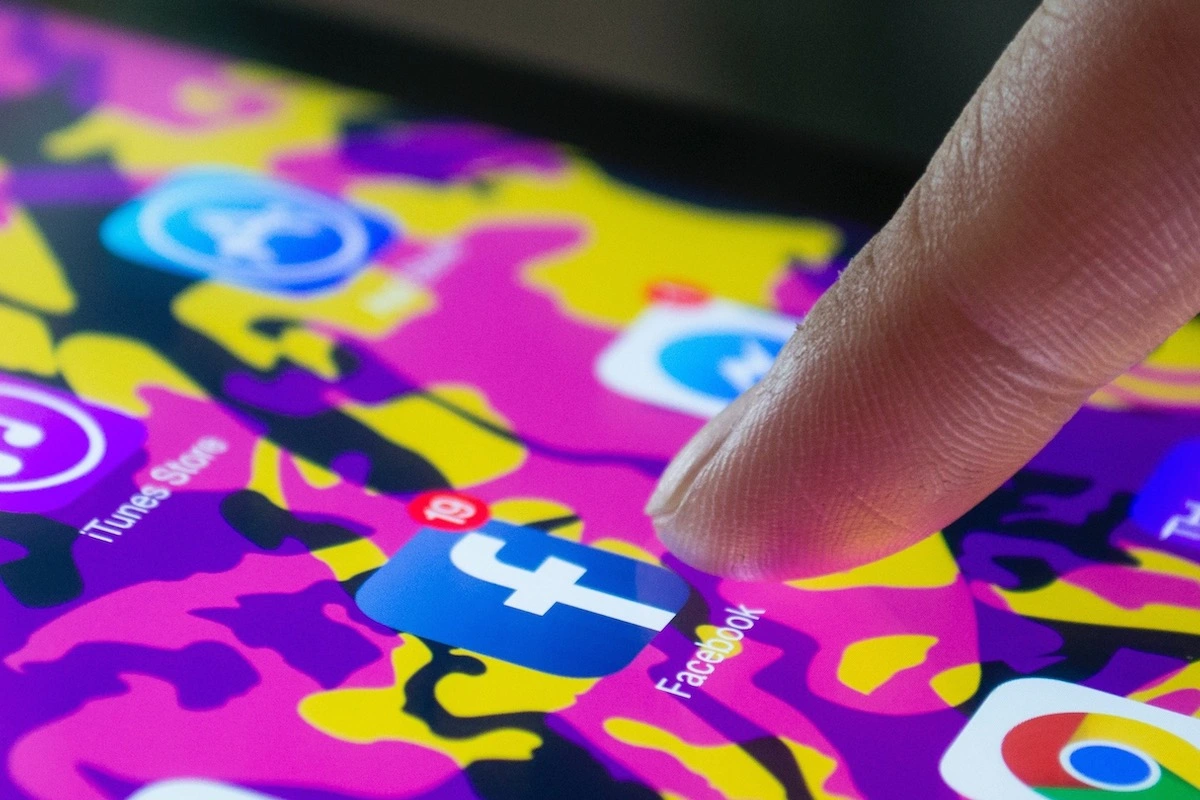 ---
How long do you think it takes for a potential follower or customer to decide whether your brand resonates with them? 17 seconds of scrolling your Instagram profile? One minute on your website? The stark reality is a lot more sobering. According to researchers at the Missouri University of Science and Technology, it can take around 0.2 seconds for an online visitor to form an opinion about your brand. So how can you ensure that person likes what they see? Avoid these common content mistakes.
Mistake One: Not having a consistent brand voice.
One of the simplest ways to improve how your business is perceived? Implementing a clear and consistent tone of voice across all of your business' digital touchpoints. Does your brand use emojis on social media? Do you write your newsletter copy in a fun, colloquial way or are you a bit more serious and considered? What kind of pictures do you share and are they consistent in their aesthetic? If you're not entirely sure, it's time to figure it out.
When it comes to your brand's voice, flipping and flopping inconsistently is terrible for business because your followers and potential customers won't be able to properly grasp who you are and what your brand stands for. Figuring out your business's specific tone of voice will allow your followers to decide if you're a company that resonates with them and are worth trusting. Everything from your website copy, to your Instagram bio, to your blog posts needs to possess your brand's unique DNA.
Mistake Two: Not providing content of value.
It doesn't matter if you're selling a product or a service, are a business with 5000 employees or a start-up that's bootstrapping, the content you're producing must do one thing: provide serious value to your followers and potential customers.
If you're smart (and I think we can agree you most certainly are) then your business has cottoned onto the "content marketing" trend and is creating blog posts, newsletters and regular social media content. But if the content you're producing isn't adding monumental value to your potential customers' lives, you might want to hold off on giving yourself a pat on the back. Sharing informative, helpful, valuable content that solves your ideal customer or client's problems will not only show you're trustworthy and position your brand as a thought leader, it'll ensure your business is the one people go to when they're ready to commit.
Mistake Three: Misinterpreting quantity for quality.
According to former Chartbeat CEO Tony Haile, your website has 15 seconds to capture the attention of the average visitor before – poof – they're gone. If you think that's dire, 55% of visitors actually spend fewer than 15 seconds actively on a page. The lesson here? Content that's sparkly, concise and shares your brand's personality and key messages is going to be way, way more effective than an About Us page so long it gives your thumbs a cramp from scrolling. Mistaking quantity for quality is a common trap many businesses fall into. No, the amount of words you can cram onto a page is not indicative of how wonderful your business is; it's going to bore people at best and lose your brand business at worst.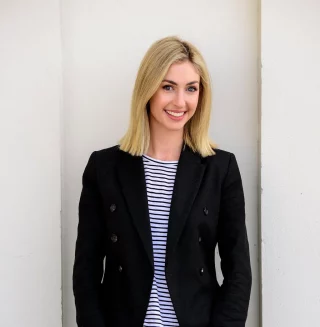 Edwina Carr Barraclough is the founder of By Edwina, a consultancy that offers brand, social media and content strategy, sparkly copywriting and media coaching. Edwina is also a journalist who writes for The Sydney Morning Herald, News.com.au, Mamamia, Body & Soul and more. Head here to follow her on Instagram and here to follow her on Facebook.
---