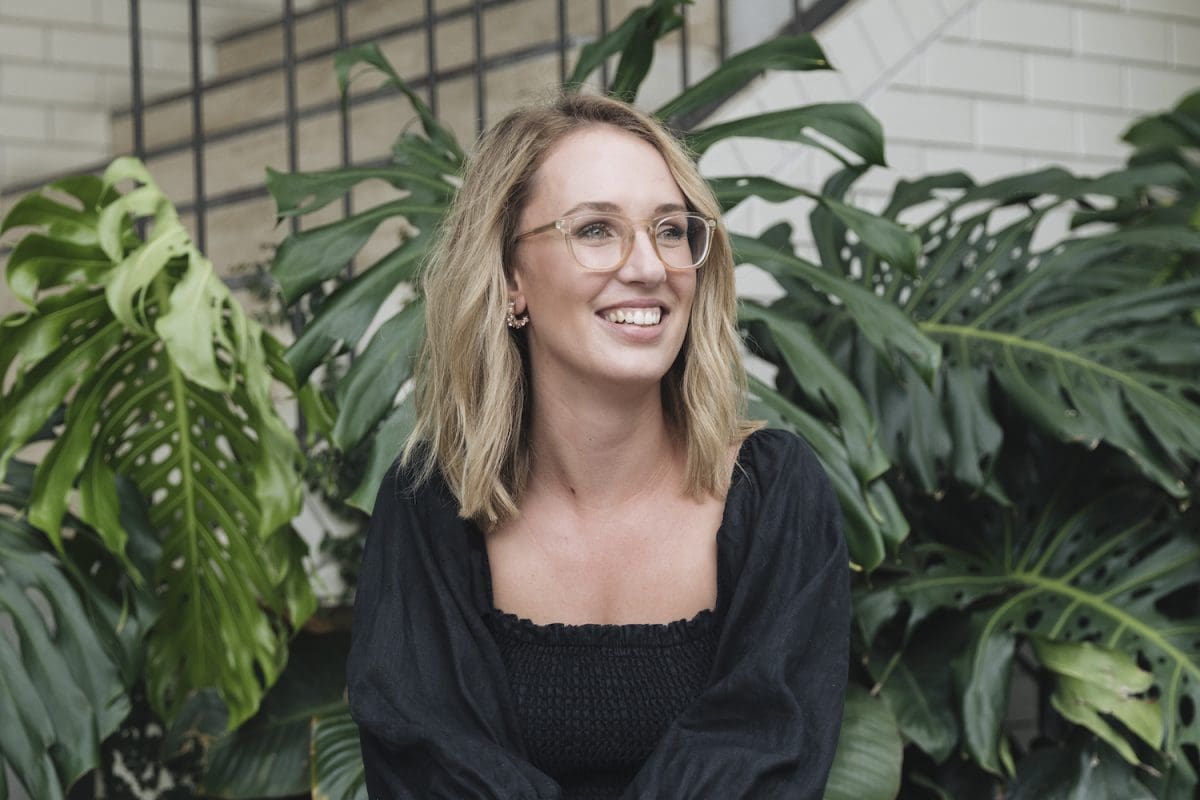 ---
Our work with Women in Digital has always been about connecting, educating and empowering our way to gender diversity in digital. This includes talking to business's key stakeholders, tech founder and executives on why we need to stop viewing gender diversity as just altruisitc and confining it to Corporate Social Responsibility pages, and seeing it more as part of growing a strategic and robust workforce.
Presented with an opportunity to interview Patrick FitzGerald, an accomplished Consultant and Director with 30+ years of experience in industry, our very own Women in Digital Community Manager, Carly Shearman published an article on the business case for gender diversity.
"Diversity of thought is the goal, not just ticking a box to say you have 'achieved diversity" – Patrick FitzGerald
You can read the full article here and be sure to follow Carly on LinkedIn.
---