Investing in Startup Women ft. Jackie Vullinghs (Airtree), Holly Cardew (Carted) and Jason Atkins (Cake Equity)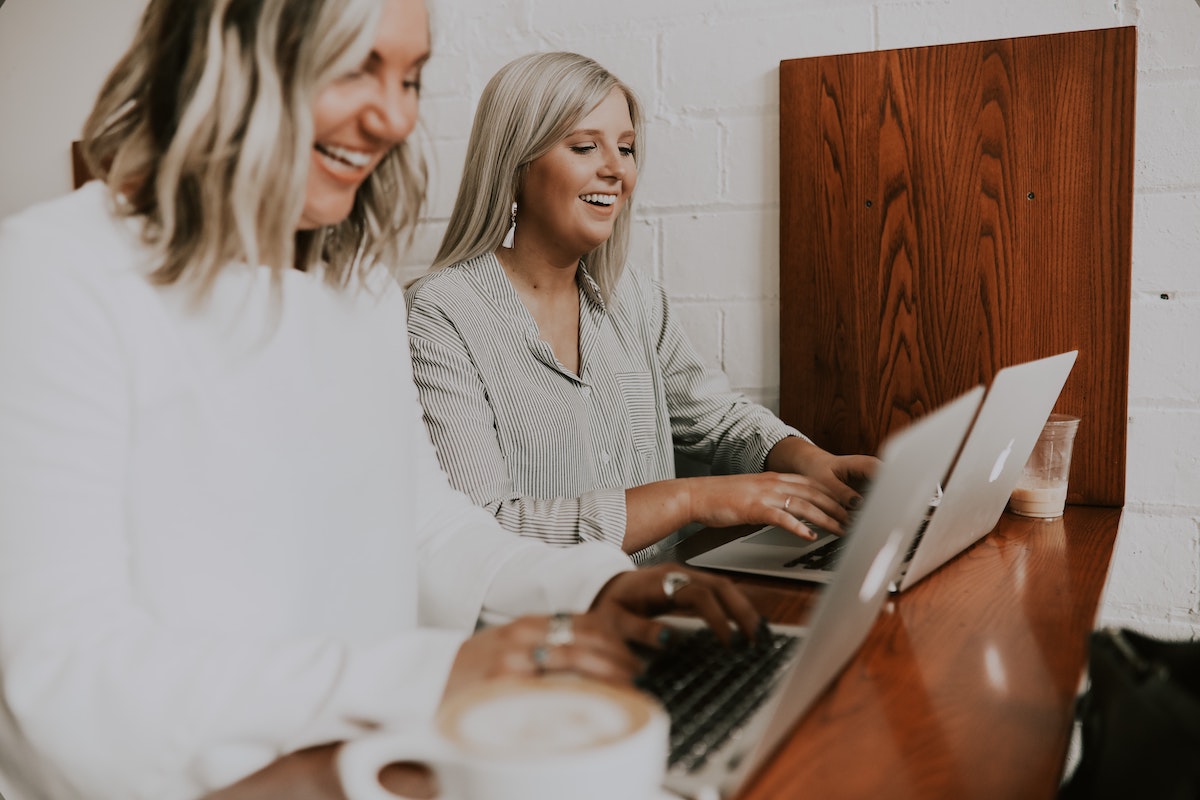 One of major (and largest) hurdles that startup founders face is finding funding. For women, that uphill battle can be even steeper even with the rise of the number of women founders in Australia. There's no better time than now to have a discussion on how we can help more women make the leap and get funding.
This is why our sister company, Hunt & Co. was so excited to get involved in the 'Investing in Startup Women' event. Hunt & Co. partnered with Amazon Web Services, Cake Equity, Tractor Ventures, Australian Computer Society and River City Labs to find out more from three very successful professionals who firsthand know the fundraising and capital raising space. Read the full article here.
"It's been shown that men are historically better at overstating their potential success. In turn, they are offered great funding opportunities. So it goes without saying that we should encourage women to do the same. The key advice here? Dream bigger and aim high. Ask yourself, 'if I had $100 million in the bank right now, what would I build and what is my ambition?'"
Read the full article here and if you haven't already, follow Women in Digital on LinkedIn! While your there, follow Hunt & Co. too!