Q&A with the 2022 Women in Digital Awards Employer of the Year: GLASS, powered by Hunt & Co.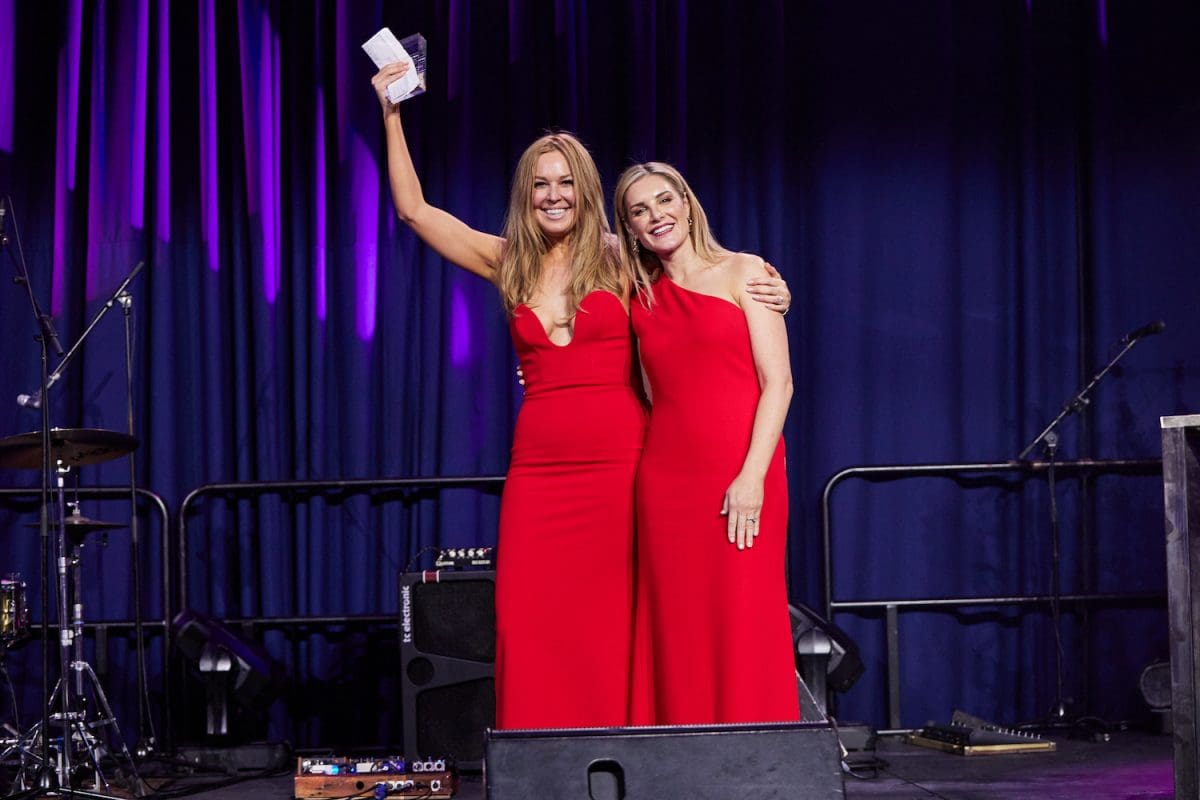 At the 2022 Women in Digital Awards, the Employer of the Year award was awarded to GLASS, proudly powered by Hunt & Co. – a boutique digital recruitment agency based in Brisbane. Following the WIDAwards Gala, Hunt & Co. reach out to Co-Founders Erin McCarthy and Wayne Custodio to talk all about their incredible achievement!
GLASS is a future-focused management and technology consultancy that adopts a human-centred lens to innovatively solve business problems across digital transformation projects. They are driven by a desire to bring together a diverse range of people committed to changing the way the digital industry works. The WIDAwards judges were incredibly impressed by GLASS's commitment to championing diversity of all kinds, demonstrating the importance of culture in everything they do from the top down.
We loved reading this Q&A with Erin and Wayne talking all about their win as well as GLASS's diversity goals, recruitment strategies and employer branding. You can read Hunt & Co.'s Q&A with GLASS here.
"I firmly believe that diversity in our team creates an environment that has more collaboration as our people are eager to learn from each other and bring their unique ways of looking at the world to the table. We are living proof that investing in more diverse teams has created better connections and collaboration, leading to a culture that for GLASS has been more open and welcoming." – Erin McCarthy
Click here to meet all the 2022 Women in Digital Award Winners.
Learn more about Hunt & Co. here and if you haven't already, follow Hunt & Co. on LinkedIn!