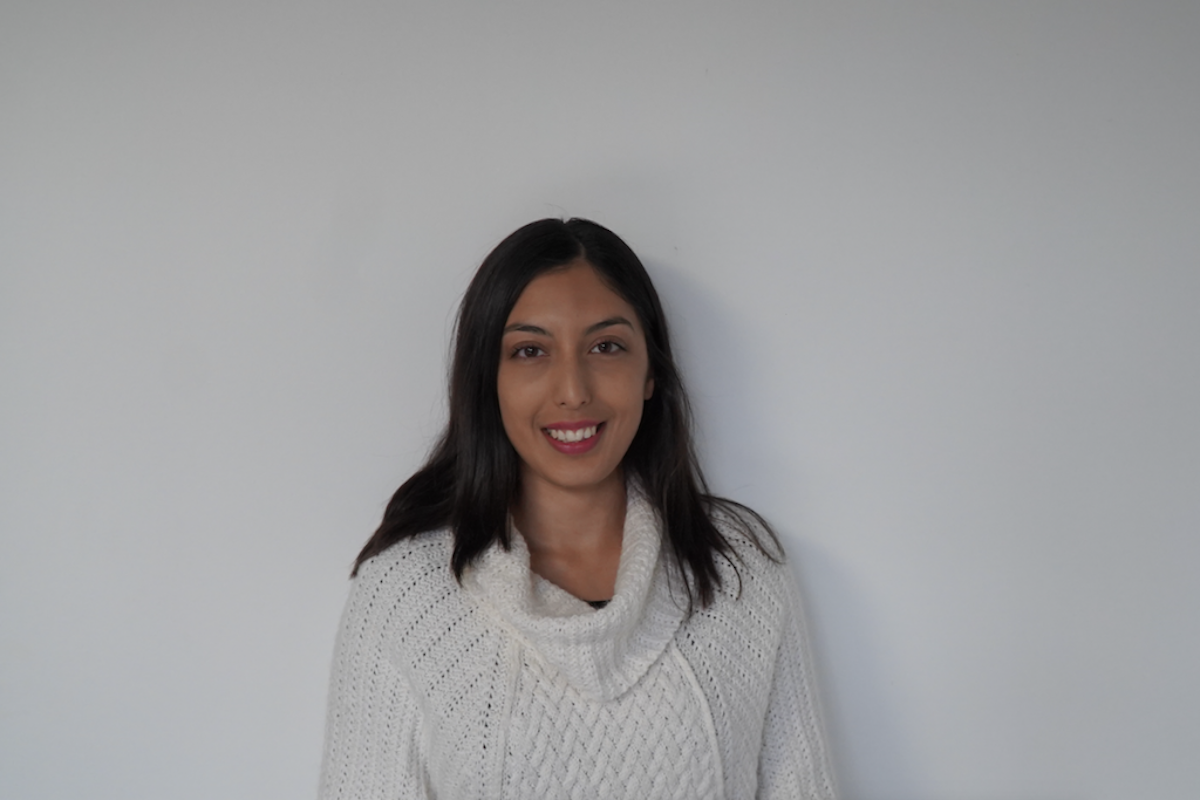 ---
Award-winning hairdresser turned Business Executive, Ashlynne Sharma has proven that you can have more than one successful career. With experience across business development, sales and even corporate recruiting, Ashlynne is a keen problem-solver and enjoys tackling any challenge her clients throw her way.
We were delighted to chat with her about her career journey and role as an Account Executive at Vmation, a video content marketing agency in Brisbane.
These are incredible professional accolades, but tell us, who is Ashlynne the person?
Ashlynne the person is a loving mother who really enjoys spending time with her family outside of work hours. You'll find us either at the beach or in the country.
What is something that not many people know about you? 
A fun fact about me is that I am extremely talented at using claw machines!
What are you currently watching/reading/listening to?
Ted Talks everyday. I have attended two Ted Talk events here in Brisbane in the last couple of years and find them endlessly inspiring.
It is commonly recognised that there are fewer female leaders in digital and technology. How did you end up working in this industry?
I do agree with this statement. It was a role I just sort of fell into however I loved it and was so glad it worked out that way. I definitely encourage women to pursue a career path in this industry as it's certainly very rewarding.
What's on repeat with your work playlist right now?
Andra Day – 'Rise Up'
What do you think can be done to improve diversity in the digital industry, particularly in more technical positions?
I think more awareness around the issue would certainly help to ensure more diversity throughout the industry.
What technology development is most exciting you at the moment? (e.g. AI and why)
Autonomous driving- because I dislike driving.
What's your most recommended Business/Marketing resource?
Pre Covid-19, attending Interactive Minds was my favourite way to learn about the ever growing, fascinating world of Marketing.
How do you maintain work-life balance as a successful BD/Sales professional?
I'm lucky enough to work for a great company that understands the importance of work-life balance. I'm very grateful for this.
What is next for you?
I don't have a specific title or role selected for my 5/10 year plan. What's important to me is continuing to learn new things, get better at what I know and progress in my career at a reasonable pace. Working with sophisticated professionals is also crucial – as I feel like I'm at my best when working with other high quality people. Which is what I have at Vmation.
A huge thank you to Ashlynne for chatting with us and don't forget to connect with her on LinkedIn. If you want to read more Q&A's with the top women in business head over to our blog! We will also be sharing further female success stories on our socials so stay updated with our Facebook and Instagram.
---