Building Your Board Career: Insights with Suzanne Ardagh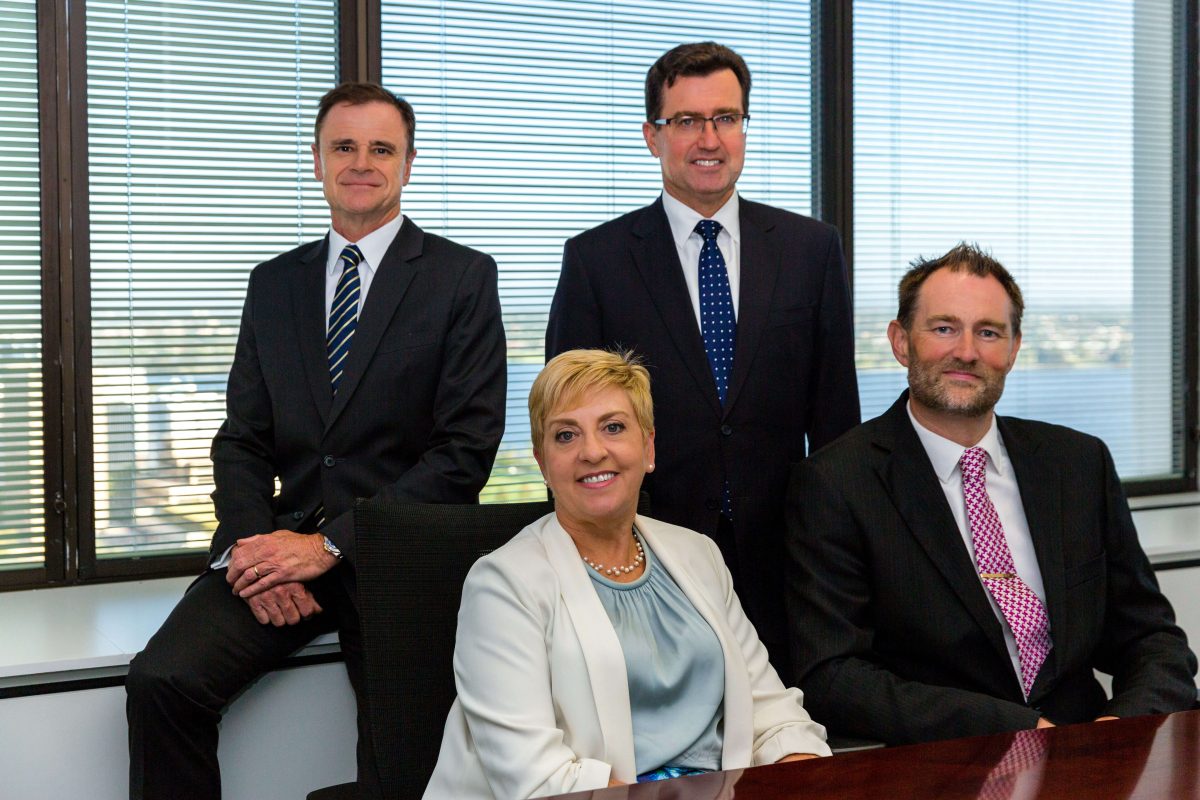 A career as a Board Member can be hugely rewarding but it isn't something you can make happen overnight.
Last week, we were joined by accomplished Board Director and Executive, Suzanne Ardagh (Lester Blades), an accomplished Board Director and Executive, to discuss the steps and skills you need to carve out your own Board career. With over 30 years' international experience as a management executive and business leader, Suzanne has an extensive background in a range of industries and knows exactly what it takes to have a successful career as a Board member.
Here are Suzanne's top insights on how to land your first Board position:
Find a cause you're passionate about
Be a passenger, not a driver
Refine your skill of forward-thinking
Get at least one Board role while you are working in a Director capacity
Look at the other Board members
Get a great induction
Don't be a seat warmer
Get a Board Buddy
Embrace the battle scars
Your first Board role will most likely (*cough* definitely) be unpaid
If you didn't know this already, well now you do! There are many opportunities in the pro bono space to do a lot of good. It's up to you to figure out what organisations really speak to you and what causes you feel strongly about helping! Consider the following: What are you passionate about? What will drive you to get up early in the morning or work late at night? Where are your values aligned?
You are there to monitor, guide, and give advice
It is important to remember that as a NED (non-executive director), your role is to bring your intellect, experience and advice to the Board, NOT make changes. In other words, you are a 'passenger' and will provide strategic direction to the business but not actually 'steer' the wheel.
If you aren't sure what you necessarily bring to the table, ask yourself these questions; What I have done in my career? What experiences have I got that will make me a good director? Maybe you have previously managed budgets, lead strategy days or have experience managing risk or M&As. Your answers to these questions are what make up your Board career toolkit. When preparing your application, bring a summary of your executive career and answers to how you would bring value to the Board.
But it's not only your experience and technical skills that are important. Developing strong contemporary skills (also known as soft skills) has become more crucial than ever for a career as a Board member.
A contemporary member should:
Have the ability to identify trends in datasets
Be creative
Be a problem-solver
Understand nnovation & transformation (working in disruption)
Have a progressive mindset
Be an agile thinker
Have an ability to deal with uncertainty
You can also read the Australian Institute of Company Directors (AICD) recommended skills here.
Refine your skill of forward-thinking
Boards are a future, forward-looking role that requires a strong forward-thinking mindset to put the Board's best foot forward. You are essentially a crystal ball for the company. This calls for a combination of insights from your lagging and leading indicators. The best way to describe these terms is by thinking about the business as a car. That is when you look out the windshield, you are looking at what's ahead of you (leading indicators) but when you turn your head to look through the rearview on where you have travelled, you are reviewing past performance.
As an example, financial results will give you a state of play but they won't give you any insight into how the company will fare in the future. This is why a well-balanced system requires both. If your leading indicators aren't aligned to put you on the right track to achieve your goals, it is up to you to help make adjustments to the strategy. Too often, companies will focus too much on lagging indicators and miss opportunities to influence important outcomes which is why a forward-thinking mindset is so important.
Get at least one Board role while you are working in a Director capacity
AICD courses and the like are great for theoretical understanding and foundations but nothing can ever match real-world, learned experience. Whether that's for a non-for-profit or corporate enterprise, find opportunities to be involved in an organisation you are passionate about and be prepared to reap the benefits.
Look at the other Board members
Much like any other job, what makes a Board position great (or not-so-great) is the people you are surrounded by. So if you can, take a look at the other Board Members and identify as much information as possible about the role before you commit. Not every position will be perfect, but this due diligence can save you (and others) much time and effort.
Some great things to ask yourself include:
What experience will you learn from them?
Is it a board you want to be on?
Culture of the board?
What's the attendance like?
What's the time commitment?
Protocols of engaging with management?
Once you get there – get a great induction
Preparation is key. If not offered an induction, take the initiative and request a tour of the site, meet the management team and visit the ground staff.
Don't be a seat warmer
A lot of people see boards as a stepping stone for their career. But there is really no-one worse than being THAT person. Not only is it annoying to be on a board with people who don't pull their weight, but it will come back to haunt you in the wider community as word spreads.
Get a Board Buddy
For your first board position, it pays to have a Board Buddy. That is, someone that can show you the ropes and provide feedback for you. You can think of this person as a mentor in the building to help you find your feet and thrive in your first role.
While you are in leadership/Director roles, embrace the battle scars
Many leaders, Directors, and CEOs become uncomfortable in times of crisis or stress. But of course, this is where your greatest learnings happen and how you build business-resilience! This is something that will make you a terrific NED in the future. So when a storm comes (like leading a business through a pandemic), lean into it and learn!
Thank you so much to Suzanne for sharing her valuable time with us! If you are interested in learning more about Suzanne and her career journey, be sure to follow her on LinkedIn. You can also ready about our terrific 2020 Women in Digital Advisory Board here.
For more information on our upcoming community events, click here and don't forget to follow us on Facebook, Instagram, LinkedIn and Twitter.