Curtin University features alumni and 2022 WIDAwards Champion of Change, Kate Kirwin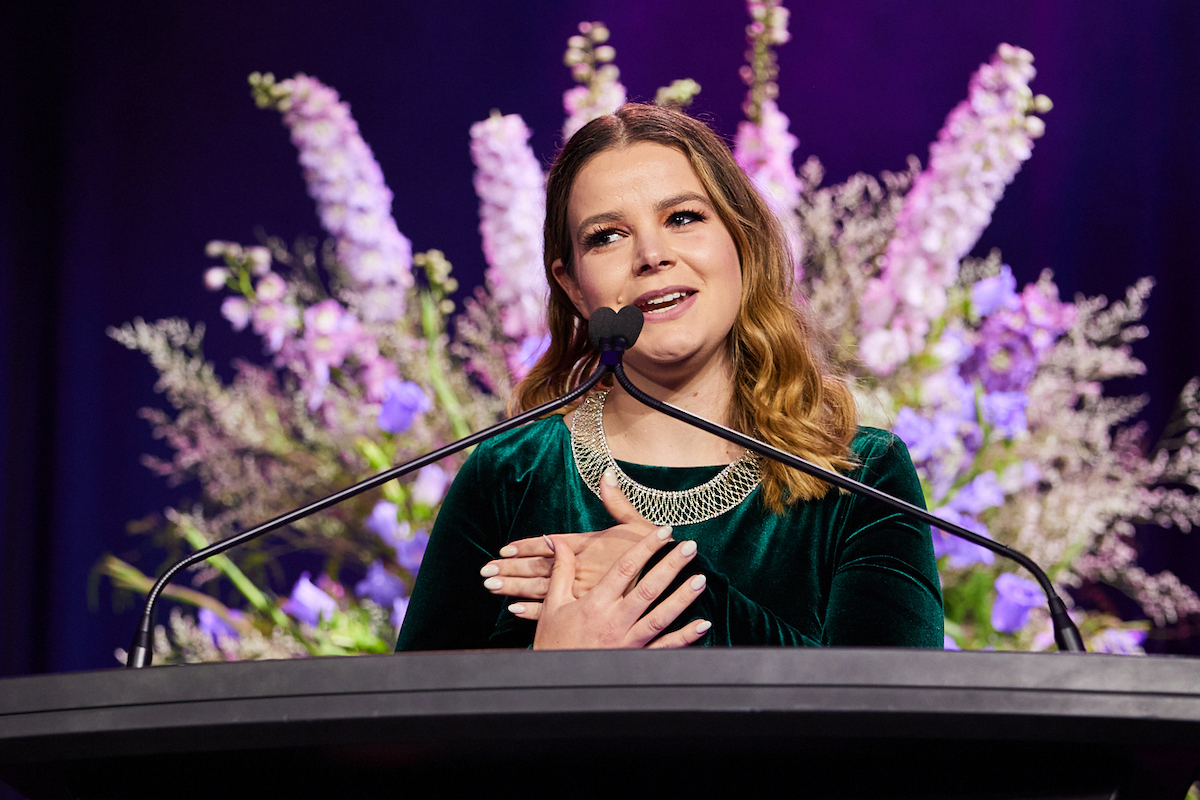 2022 Women in Digital Awards Champion of Change Kate Kirwin shares how She Codes is cracking the code for gender equity in tech in an article by Curtin University.
In this article, Curtin graduate and She Codes Australia Founder Kate Kirwin shares how she is empowering women to pursue and advance in tech careers all over Australia. Meet the 2022 Women in Digital Awards winners here.
"The impact we've made through She Codes has been life changing and I'm proud of the doors it has opened for so many women. Many of our graduates have formed highly valuable connections with industry, dozens have returned as mentors and some have even gone onto win awards. Of our 160 Plus alumni, 72 per cent have pivoted into tech roles." – Kate Kirwin, 2022 Champion of Change